As it is a trade of Packing and Moving, Transport is the key factor for the goods need for movement. Now, there are three major types of transport.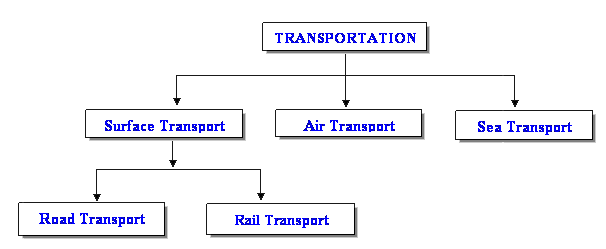 Surface transport i.e. Trucks; Container Trucks are mainly used for movement of the goods / cars from one state to another state. This type of transportation has become the custom of sending goods in inter-state basis. Trains are the other mode of Surface Transport.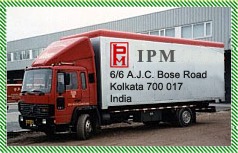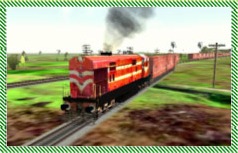 Air Transport is mainly used for quicker and faster delivery of materials across the country / world. For smaller consignments, the Airlines uses air-palates to load the materials safely. Customers send their fragile goods, such as electronic goods, sophisticated medical equipments, curios and glass items by Air Cargo. In this case, customers choose to send their consignment by air-palate to avoid breakage since the loading and unloading is also mechanically done either by crane or fork lift. For bigger and heavy consignments, IPM send their consignment by air cargo to fulfill clients' requirements.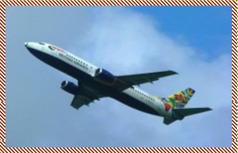 Sea Transport, mainly used for bulk quantity of consignment either nationally or internationally wherever Port facility is available. For International consignments, where surface transport is not available or applicable, Sea transport is safer and a money-saver compared to Air transport. Nowadays, the shipping companies are providing containers to load smaller delicate light machineries, household goods, electronic and medical equipments to prevent any type of damages like breakage, leakage of rain water / salty sea-water. IPM also arranges door to door delivery for client satisfaction.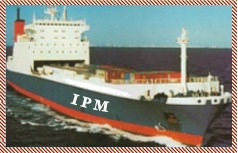 Usually, we provide our client wooden container duly made and protected by tar felt to keep it damp- proof and to avoid losing of packages. Further, the wooden containers are put into the steel containers provided by the shipping companies. These steel containers are made water proof and fire proof. These steel containers are of two sizes:
| | |
| --- | --- |
| i) 20ft x 8ft x 8ft | 610cm x 244cm x 244cm |
| ii) 40ft x 8ft x 8ft | 1220cm x 244cm x 244cm |
IPM book the space of the steel containers for the wooden one on the basis of its sizes; either it is a F.C.L. (Full Consignment Luggage), L.C.L (Loose Consignment Luggage)
The different types of transport and total network play very important role to maintain across the street and around the world status of this global trade.